Industrial precision cleaning - individuality is our force

In addition to our standard offer, we propose individual and specific solutions in order to meet your highest requirements.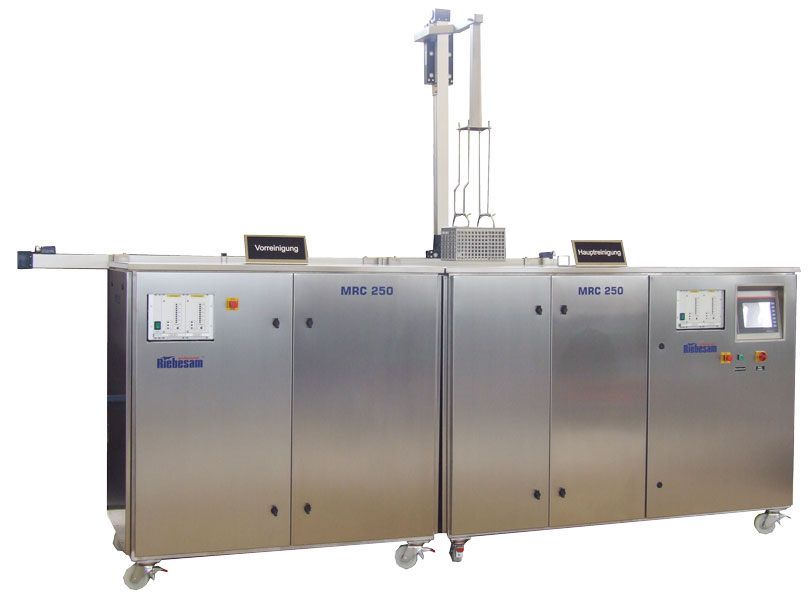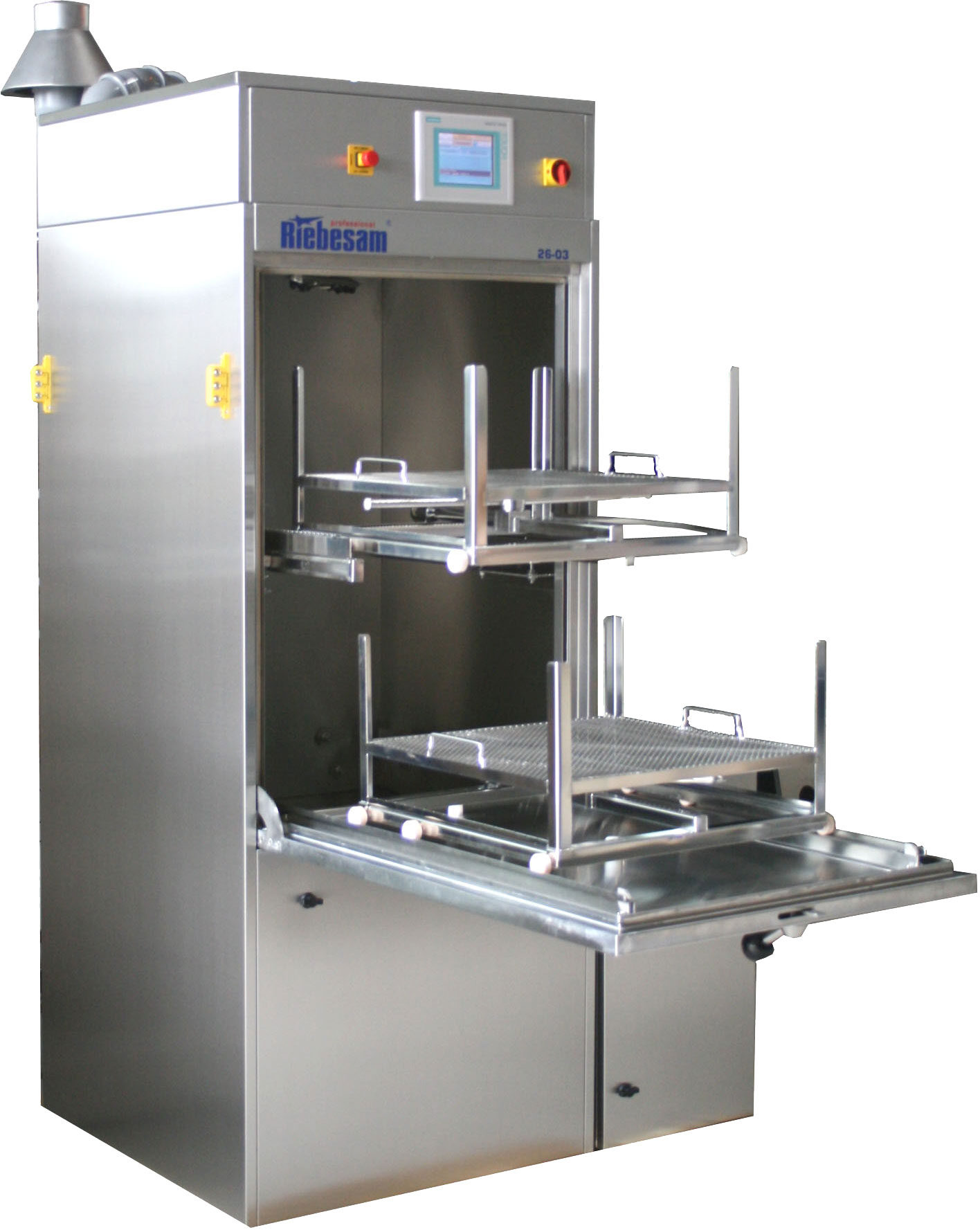 RC Cleaner                               Chamber cleaning machine - 
                                                                             model 26-03T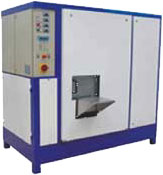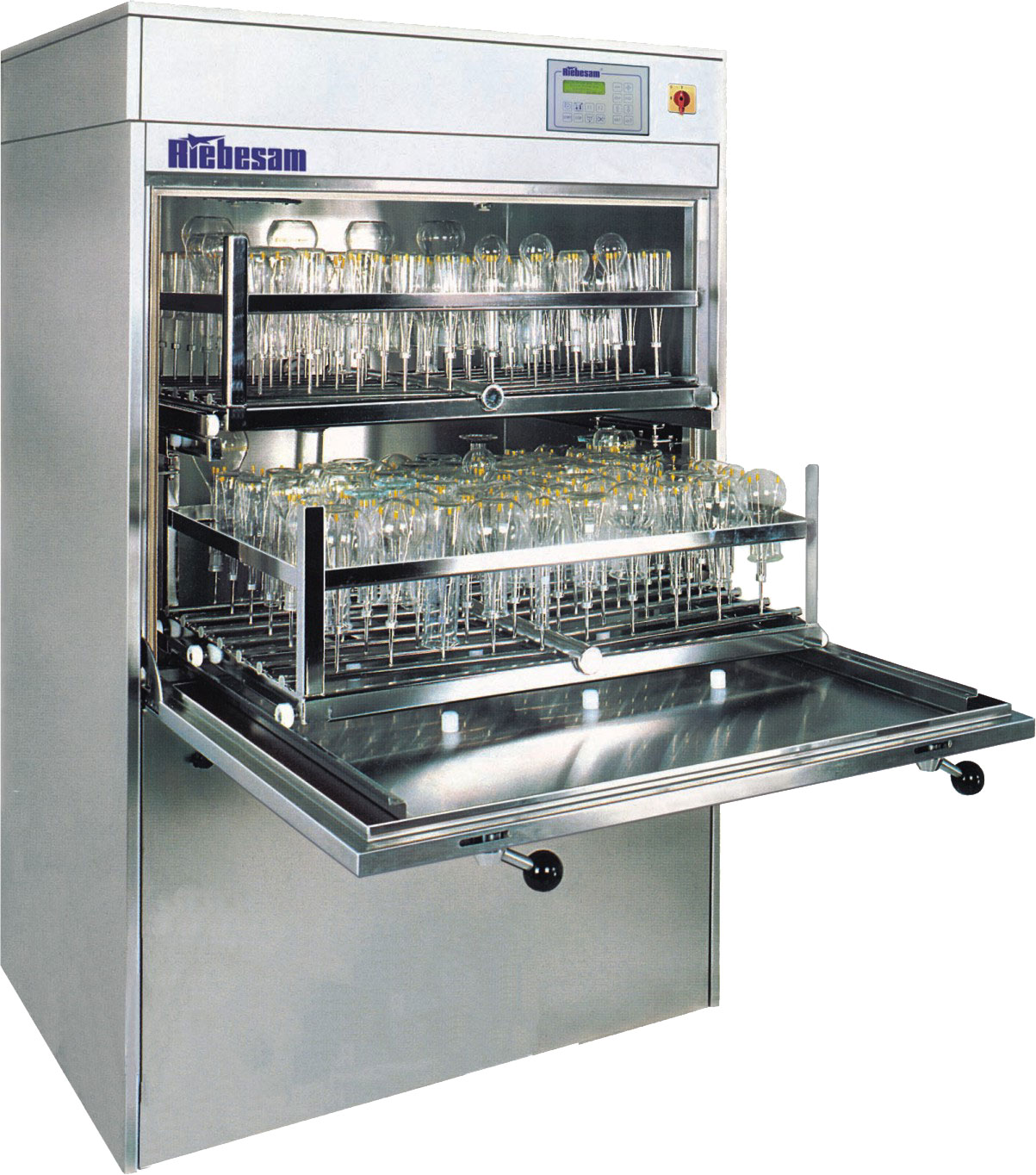 Fluid Cleaner                                            Cleaning and Drying machines RDT - 
                                                                                               model 28

The RC Cleaner with the fluids 3M Novec (HFE) is perfectly adapted to a precision cleaning without particles and a drying without traces of electronic components, glass, metal parts, implants and plastic parts.
The chamber cleaning machines of the series 22, 23, 26 and 28 offer an ideal technology for the areas: electronics, plastics, mechanics and optics. Together with the standard offers, we develop tailor made solutions to our customers' most demanding requirements.
The installation system Fluid Cleaner is used with the most performing cleaning media like non-halogenated or modified alcohols according to classification VbF A3. Their big advantages are the cleaning, degreasing and conservation of metal pieces under full vacuum together with a powerful and continuous distillation.
All Cleaning-, Disinfection- and Drying Machines from our product range offer outstanding cleaning results and are reliable professional tools for: Food industry, packaging industry, oil industry and refineries as well as for process and chemical industry. Besides 5 different seized basic series we focus on customized and individual solutions.