RC Cleaner -     
The ideal precision cleaning unit for electronics, optics and precision engineering
with:

.

Application:
The precision cleaning unit RC Cleaner is ideal for precision cleaning and vapour degreasing or pure particle removal of electronic components, glass, metal or plastic parts and implants.
Individual customized solutions are available based on the size of the components and the desired throughput.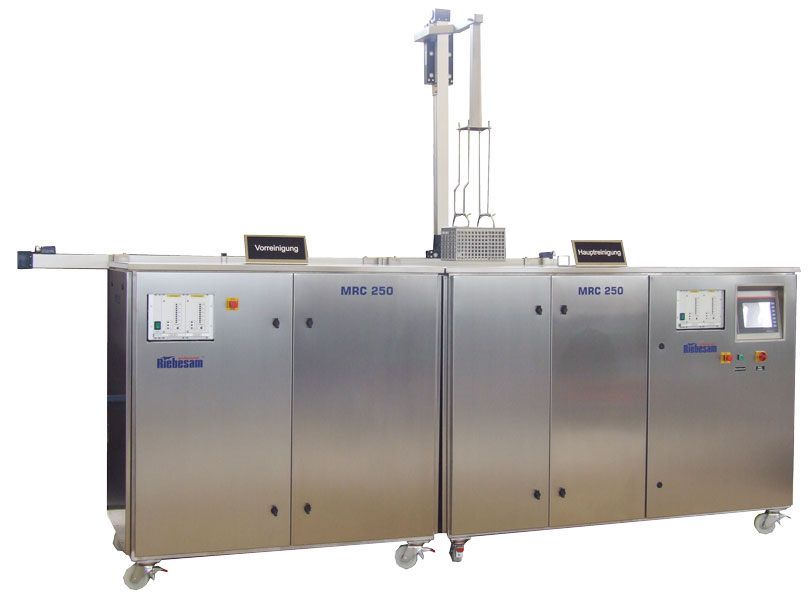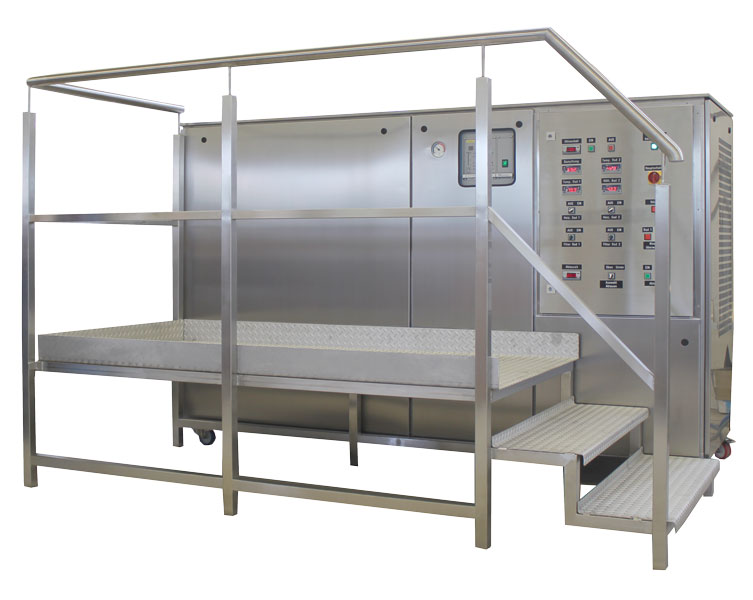 RC 250 A                                                                         RC 350M
Precision cleaning media 



The 3M Novec Engineered Fluids (hydro-fluor-ether, short HFE) have been developed for the cleaning of sensitive materials in replacement of CFC, HCFC and other solvents. The HFE are non-flammable fluids predestined for a precision cleaning and a drying without traces. The HFE is able to open new opportunities for the precision cleaning in the application areas of electronics, mechanics and optics.
The use of HFE is authorized by the German law under the restriction that the mass flow doesn't exceed 30 grams per hour. The precision cleaning systems RC CLEANER on the basis of co-solvent / HFE decrease the emissions under the authorized level of the German law of 30 grams per hour.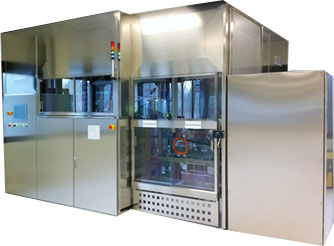 RC Cleaner 500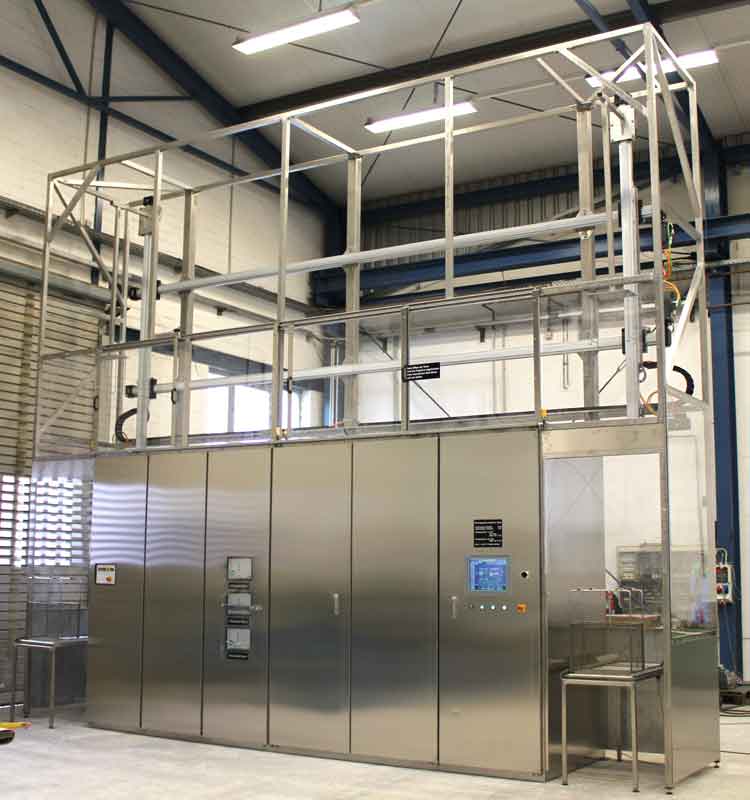 RC 470



Principle:
The cleaning of products takes place in an immersion cleaning
unit using

 and a co-solvent.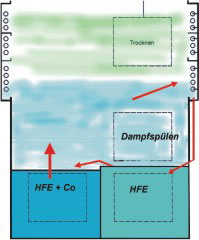 A well-balanced heating and cooling system in conjunction with ultrasonic cleaning, comfortable controls, etc. guarantee high process reliability and cleaning quality.
The process is completed by continuous distillation and reprocessing of the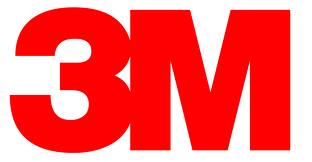 Novec (HFE) Thanks to these features, the system is able to clean off ultrafine particles in a wide range of applications, making this unit interesting for a great number of application areas.
 schematic diagram
Basic configuration

Options

2 electrically heated immersion baths

Internal water separator

Molecular sieves

Vapour cleaning area

Drying area

Freeboard

Suspension device for manual loading

Automatic door locking of the baths

Up to three cooling units with separate cooling circuits

Automatic defrosting process, fill level and temperature monitoring

PLC controlled system

Integral catch pan with leak alert sensor

Separated and heated prewashing bath

Automatic loading unit

Variable ultrasonic with 2-level frequency sweep

Pressure flooding

Basket stacking with transponder

Basket identification

Special carriers

Enclosure          

Remote unit maintenance through modem

Tanks

Automatic fill and drain system of the cleaning products

Refreshing system of the co-solvent

Roller conveyors, stainless steel

bypass filtration

ESD-protection
Änderungen vorbehalten!